I have released a new map on my DriveThruRPG store: The Highlands Regions pack!
It is a set of 4 regional maps inspired by the Scottish Highlands. Expect lots of wetlands, deep ice-age lakes, rugged fjords and islands!
Dungeon/Game masters can easily integrate these maps in their own homebrew campaigns.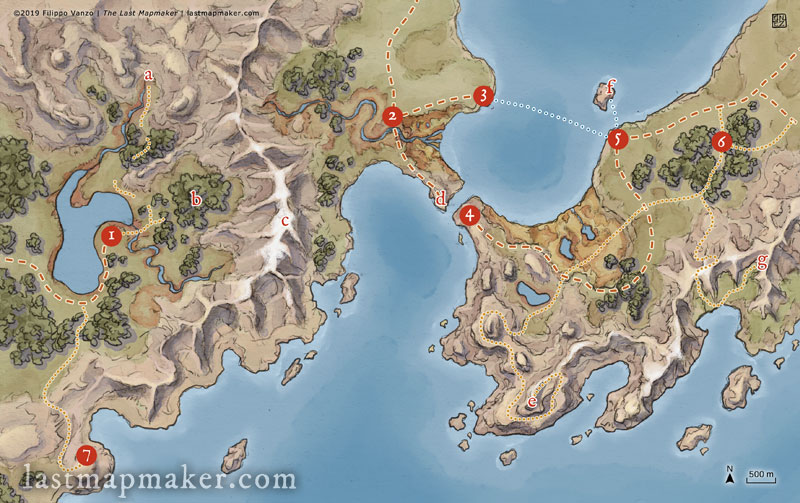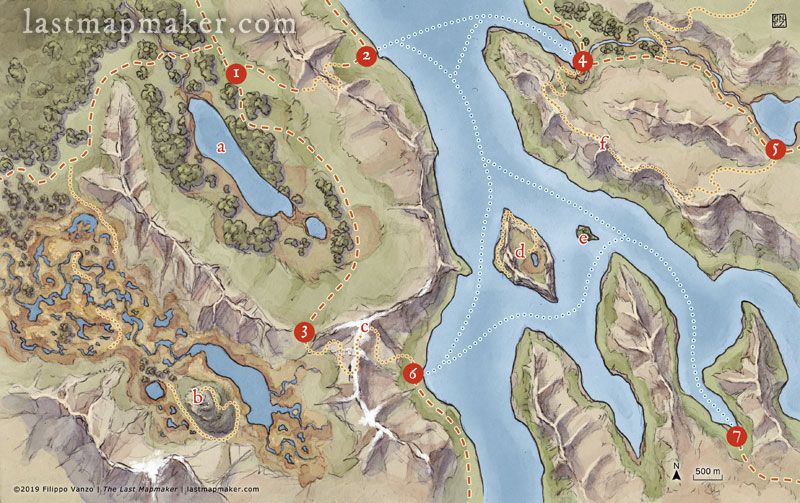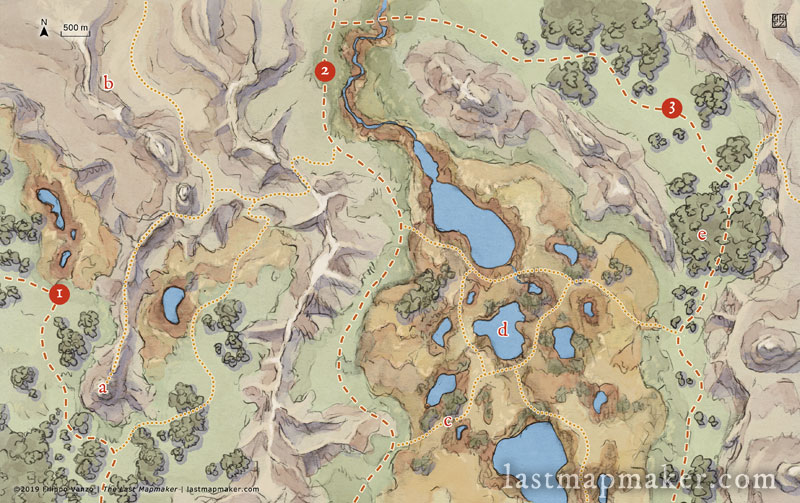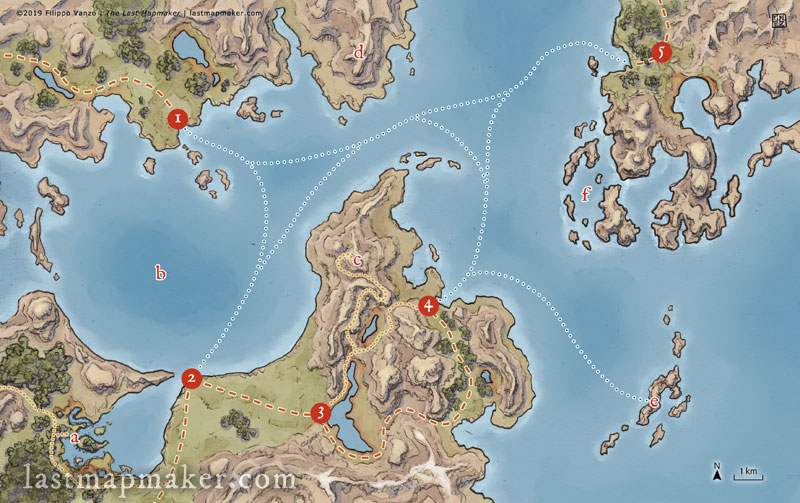 Product details
The package includes the following:
4 terrain regions with laid-out roads, boat routes, towns and points of interest.
Hig-res JPG maps for print
Low-res JPG maps for VTT
Notesheet