Hello!
My name is Filippo Vanzo and I am a freelance illustrator and cartographer. I create images for a wide variety of industries and purposes, such as books, children's literature, maps, tabletop games, advertising, museums, magazines, and for private use.
I like to work with characters and storytelling, creating dynamic and dramatic compositions. I also love to do a lot of research for maps, historical, educational or natural history projects.
If your project requires either creativity or science (or both!) please have a look at my theme-based portfolios and you might just find what you need.
Get in touch!
Do you need an illustrator for your project? Do you want to ask for a quotation, or simply say hi?
You can reach me at:
Latest news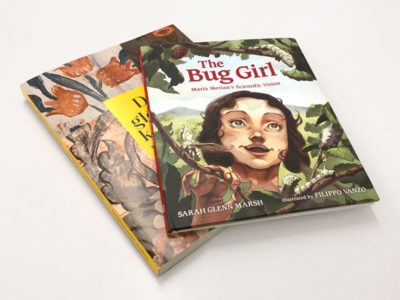 New books in the mailbox!
I recently got artist copies of a few books I had worked on in 2018. That is one of the best start of 2019 one could possibly have! It is always a very exciting moment, especially when the project is long concluded and you had almost forgotten about it. ItContinue reading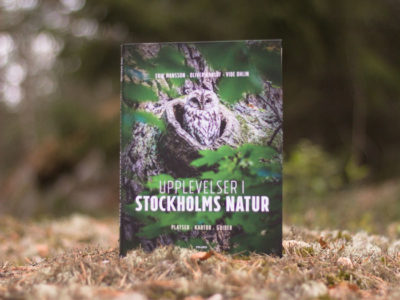 A guide to Stockholm's nature
Holding the product of your efforts in your hand is always a nice feeling, especially when the project in question has taken up a big chunk of your time over the span of several months. And if it happens to be something that you are really passionate about, then itContinue reading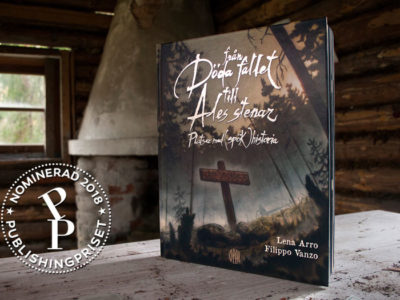 Nominated for Publishing Prize 2018
Very humbled and proud that mine and Lena Arro's book Från Döda fallet till Ales stenar has been nominated for Publishing Prize 2018 in the category 'Non-fiction Books for Children and Young Adults'. Big thank you to publisher Opal for submitting the book and for involving me in this exciting project. Here's allContinue reading
Spotlight
Mysterious places of Sweden
Ghosts trolls and stone ships.
Från Döda fallet till Ales stenar – Platser med (spök)historia is an intriguing mix of fiction, folklore, horror and history, as it takes the reader into a North-to-South journey across Sweden.
9 remarkable locations and their historical and supernatural legacy, fully illustrated!
Newsletter
Subscribe to receive quarterly updates about my latest projects and activities.
Become a Patron
You can support my cartography work by joining my Patreon and gain access to free maps, discounts and patron-only content.