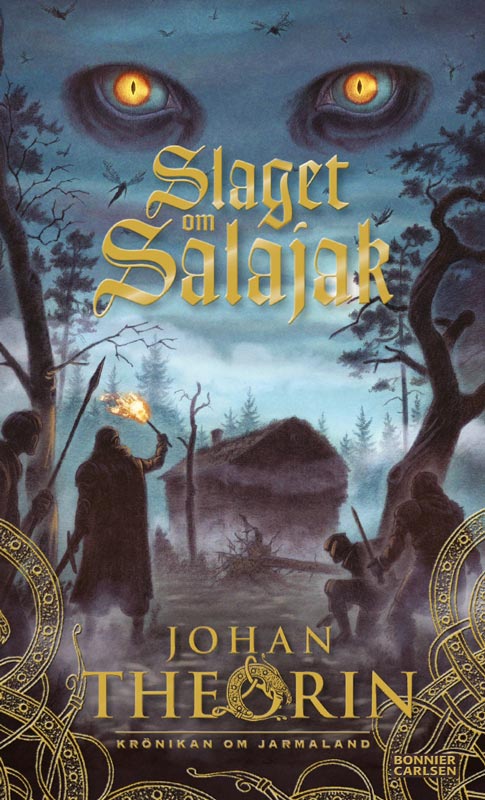 Overview
A young-adult, historical-fantasy set in XIV century Scandinavia by Swedish author Johan Theorin. Part 1 of the series Krönikan om Jarmaland ("The Jarmaland Chronicles").
I provided illustrations for the cover, map, and chapter headings (the latter remain unused).
Title: Slaget om Salajak
Author: Johan Theorin
Publisher: Bonnier Carlsen, 2018
ISBN: 9789163899164
All illustrations © Filippo Vanzo
Book design by Caroline Linhult.
About the Project
When the publisher commissioned the artwork for the project, we discussed the visual style of the interior illustrations and opted for a vintage feeling, vaguely inspired by XV-XVI century European woodcut art and cartography. For example, the map of Scandinavia in the year 1363 is heaviliy influenced by the famous Carta marina by Olaus Magnus.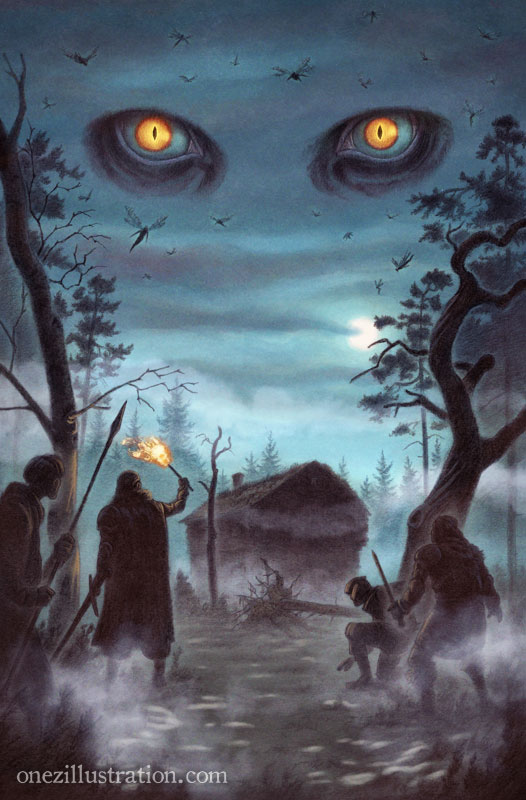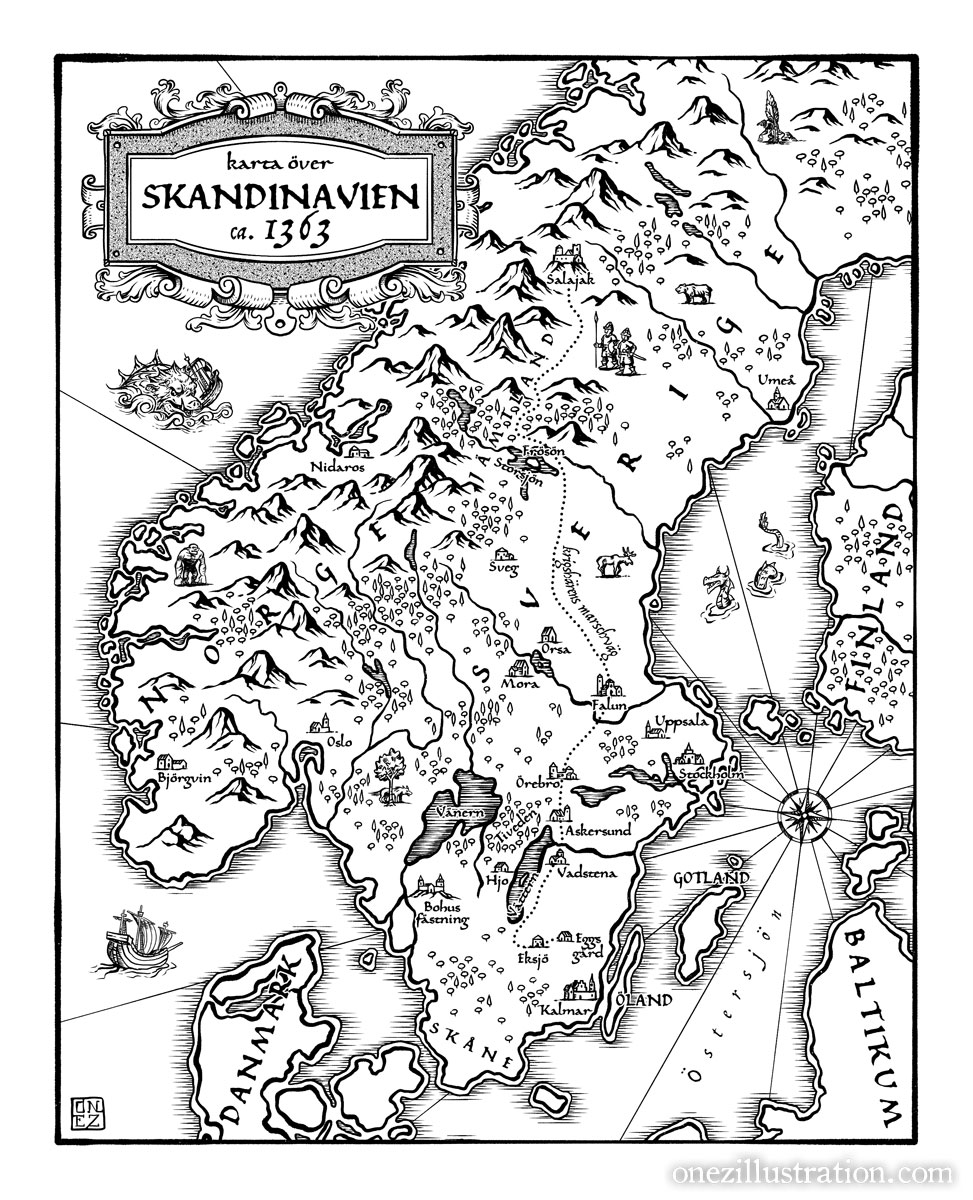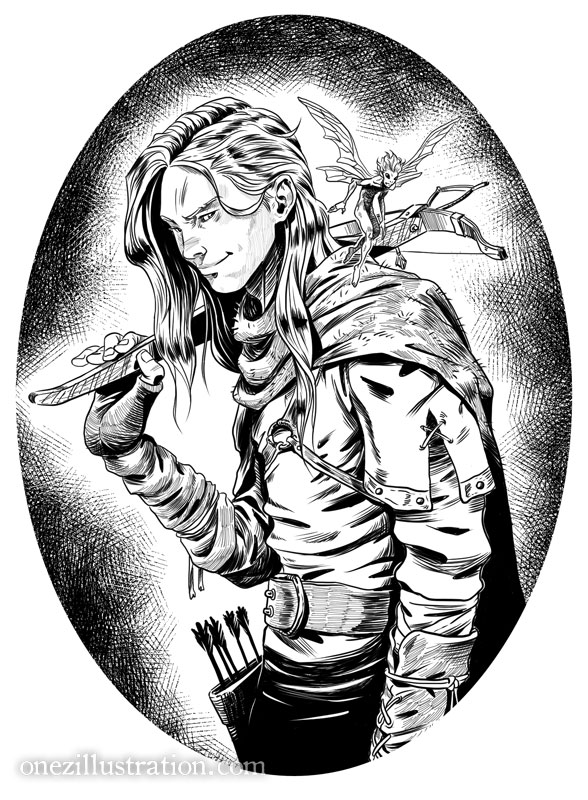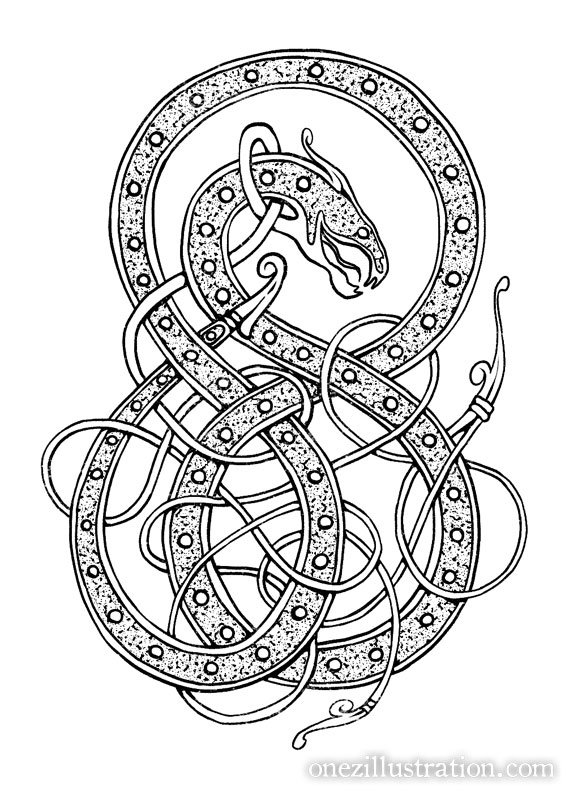 The chapter headers, unfortunately, didn't make it to the printed book.