Örnfolkets hemlighet ('The Secret of the Eagle People') is an illustrated fantasy trilogy saga by Swedish author Patrik Bergström, and published by Lillapiratförlaget.
Remus and Ardele both belong to the Eagle People, a small people only as tall as a human hand, and who live close to their eagles. A volcanic eruption has forced everyone to abandon their homes on the island of Argonia, but Queen Regina of the Humans is desperately trying to save the wizard Maximus' ancient books, which are preserved in the Lonely Tower.
It is a continuation of the original trilogy, Legenden om örnfolket (published 2015-2017) but is a stand-alone story and can be read independently.
For each installment I have created 1 spread cover, 1 map and 30 black-and-white illustrations.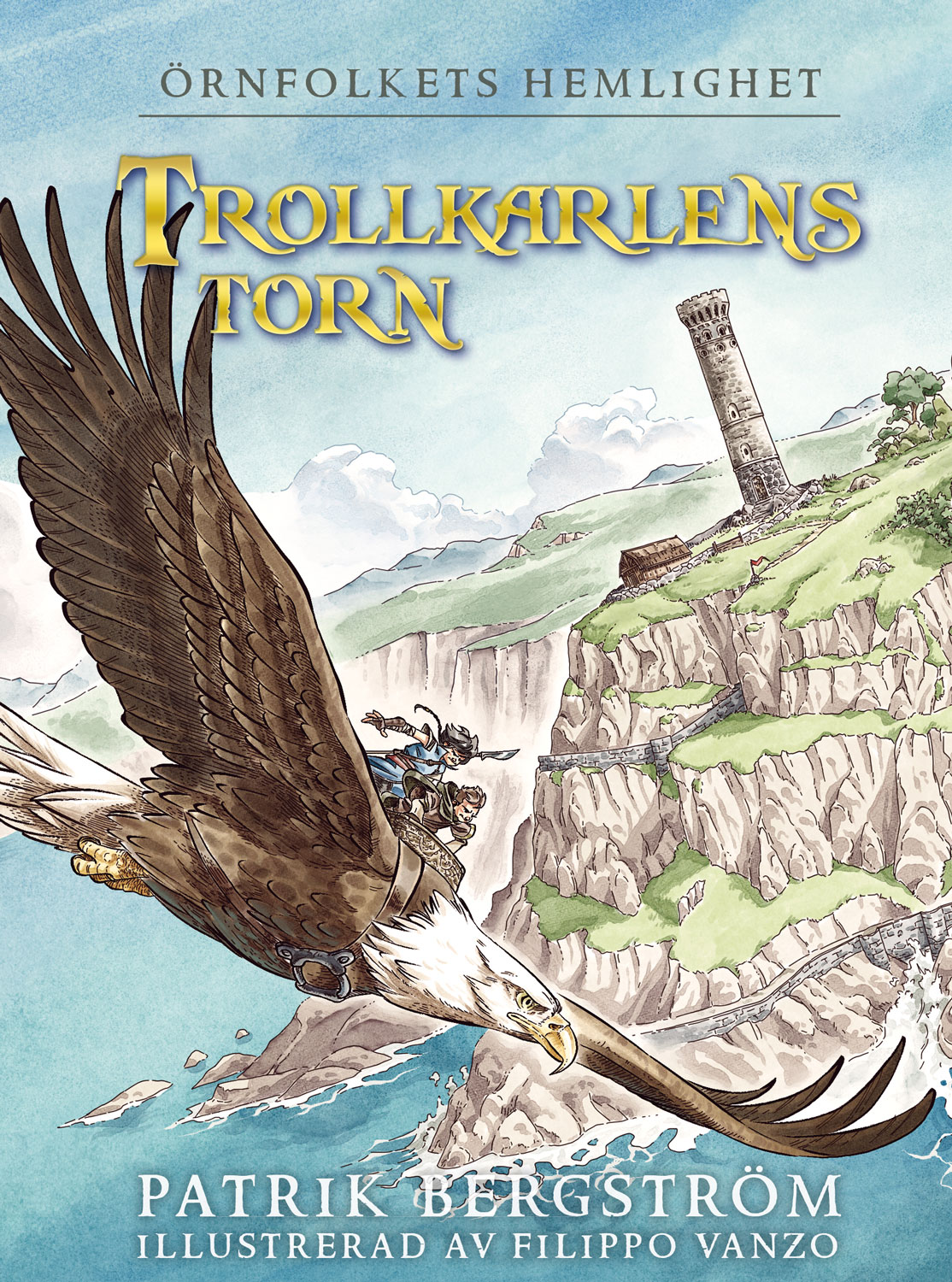 Title: Trollkarlens torn
Author: Patrik Bergström
Publisher: Lilla Piratförlaget, 2022
ISBN: 9789178133611
All illustrations © Filippo Vanzo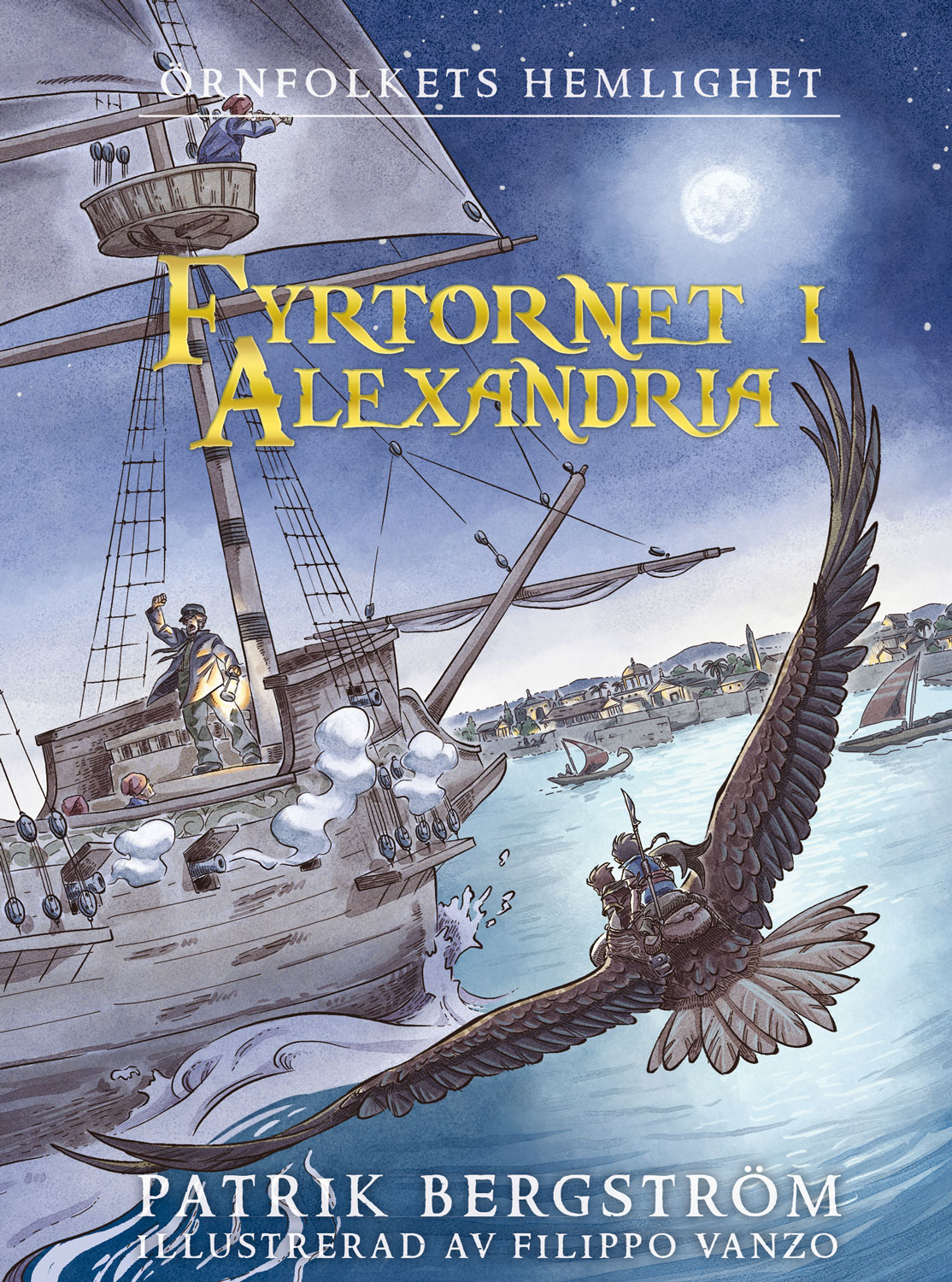 Title: Fyrtornet i Alexandria
Author: Patrik Bergström
Publisher: Lilla Piratförlaget, 2023
ISBN: 9789178133727
All illustrations © Filippo Vanzo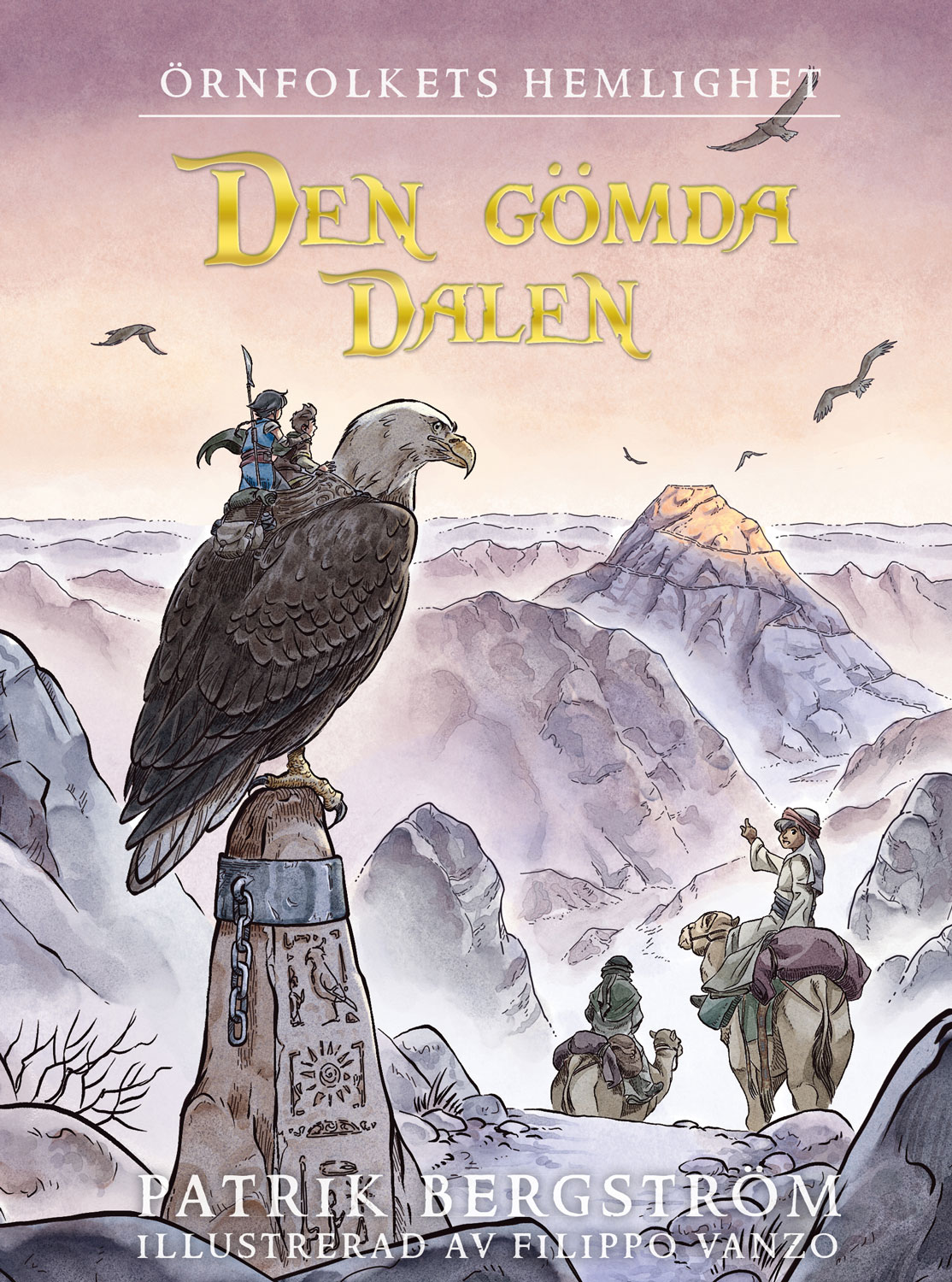 Title: Den gömda dalen
Author: Patrik Bergström
Publisher: Lilla Piratförlaget, 2023
ISBN: 9789178133734
All illustrations © Filippo Vanzo