Adventure and mystery book series by Swedish author Patrik Bergström.
Each volume is fully illustrated, and I have created roughly 30 color illustrations, plus a map and the cover.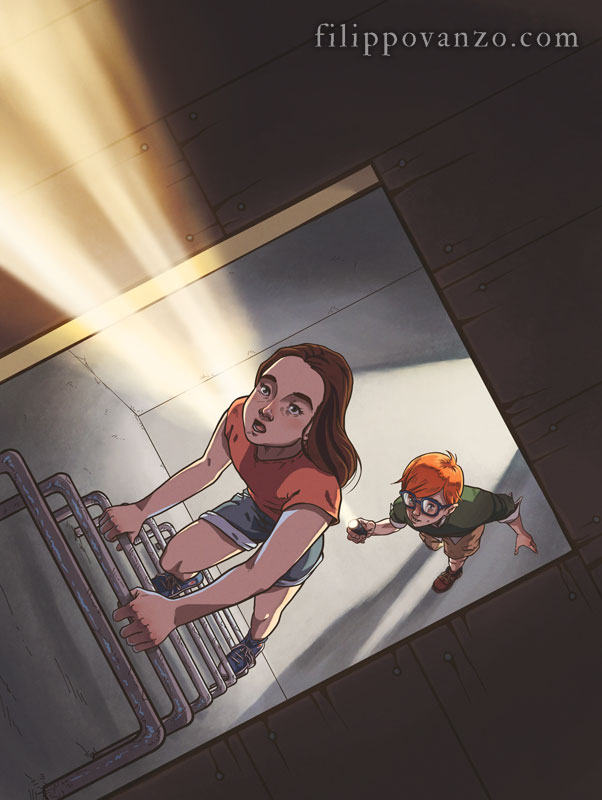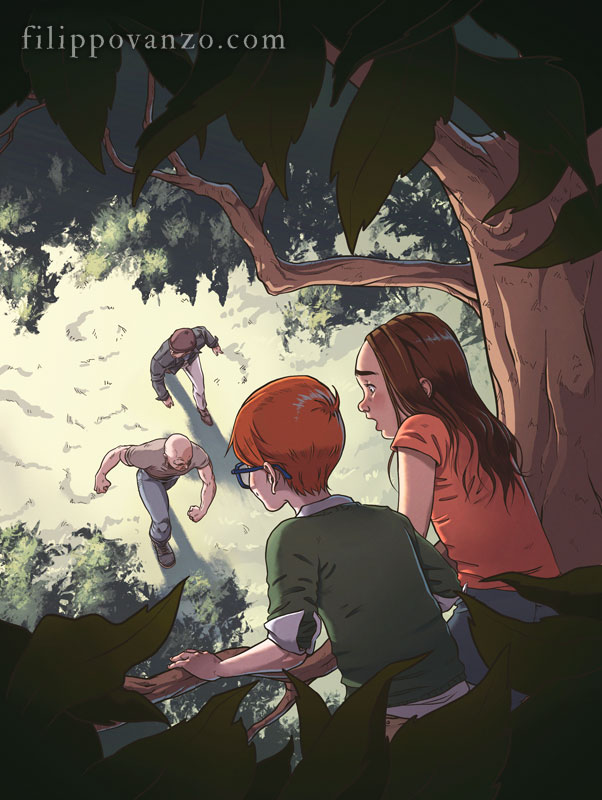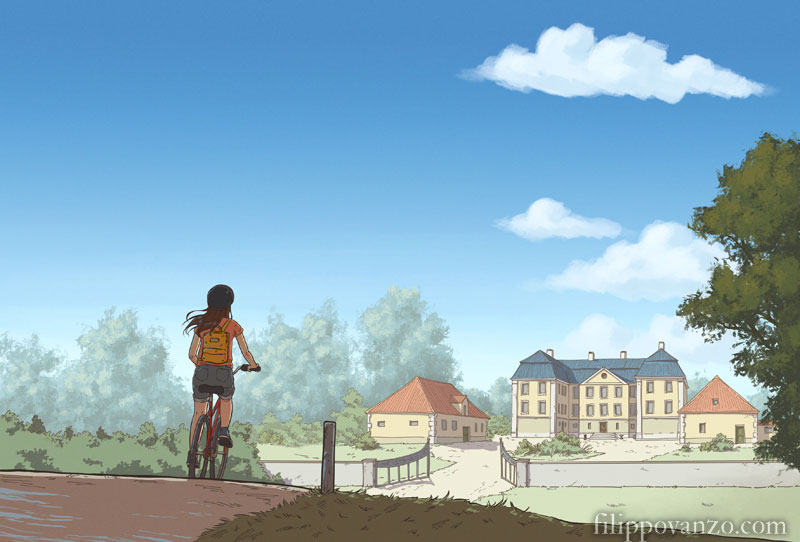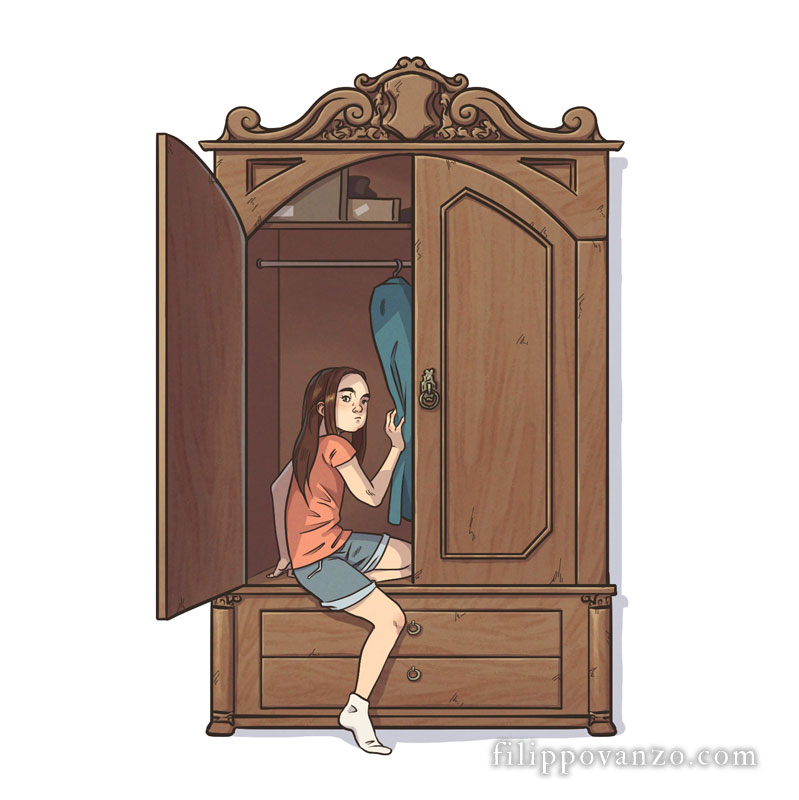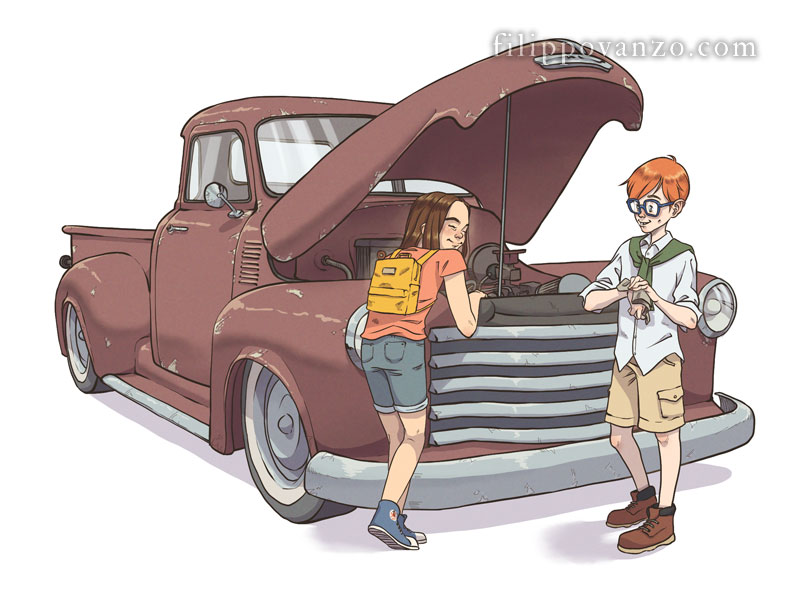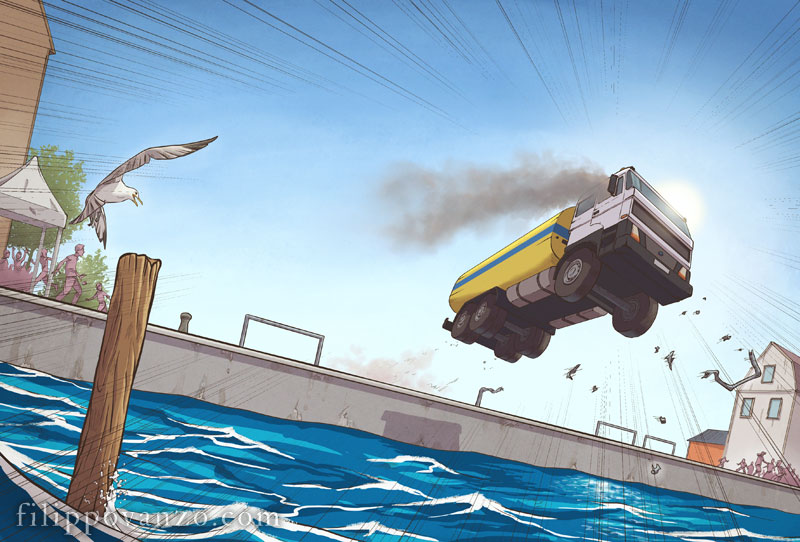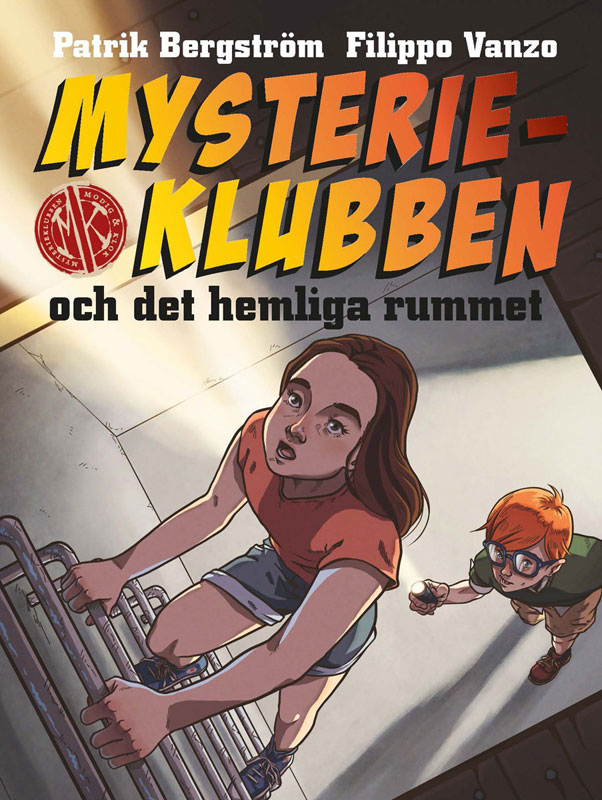 Title: Mysterieklubben och det hemliga rummet
Author: Patrik Bergström
Publisher: Lilla Piratförlaget, 2019
ISBN: 9789178130351
All illustrations © Filippo Vanzo
Book design by Niklas Lindblad, Mystical Garden Design.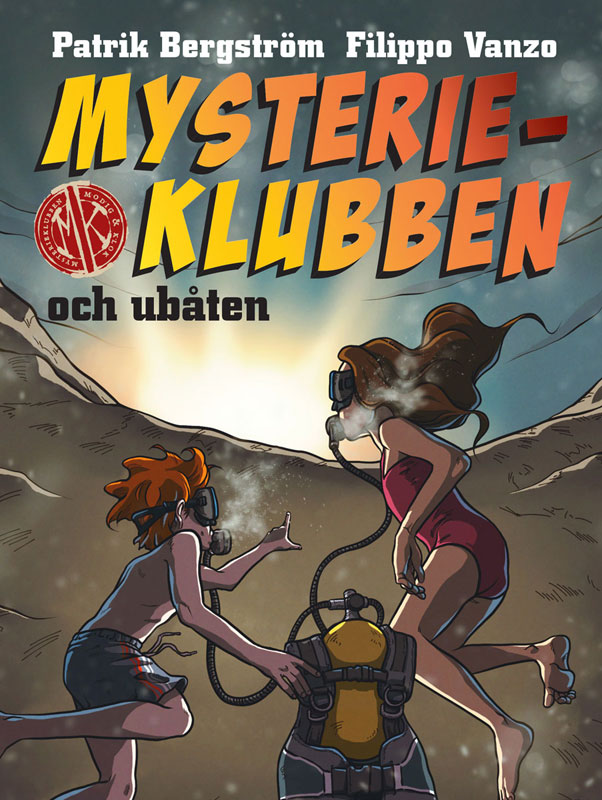 Coming in fall 2019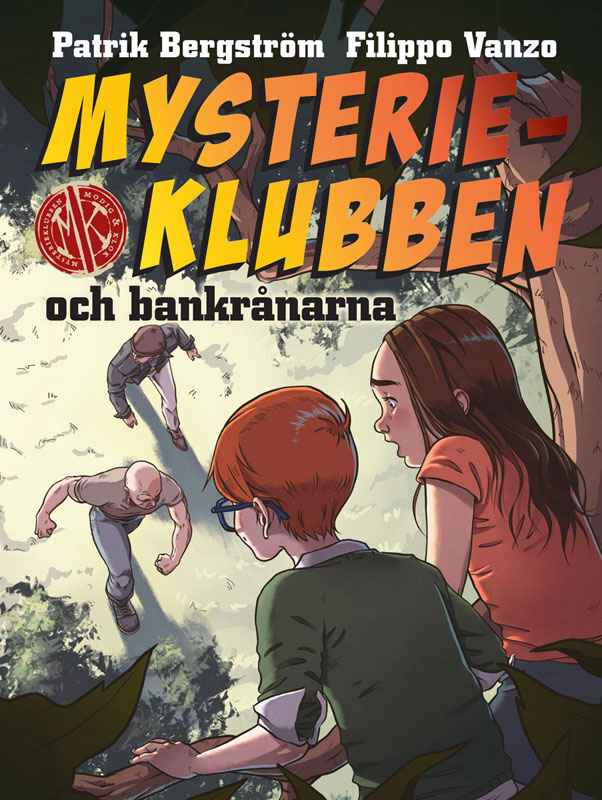 Coming in spring 2020