Draconia is a classical fantasy novel, full of dragons, adventure, and cool characters! It was a lot of fun to work on this project, with so many dramatic and intense moments that called for my attention that I had sometimes a hard time choosing one illustration subject over the other. Please check the project page if you want to see more illustrations and concepts from the book.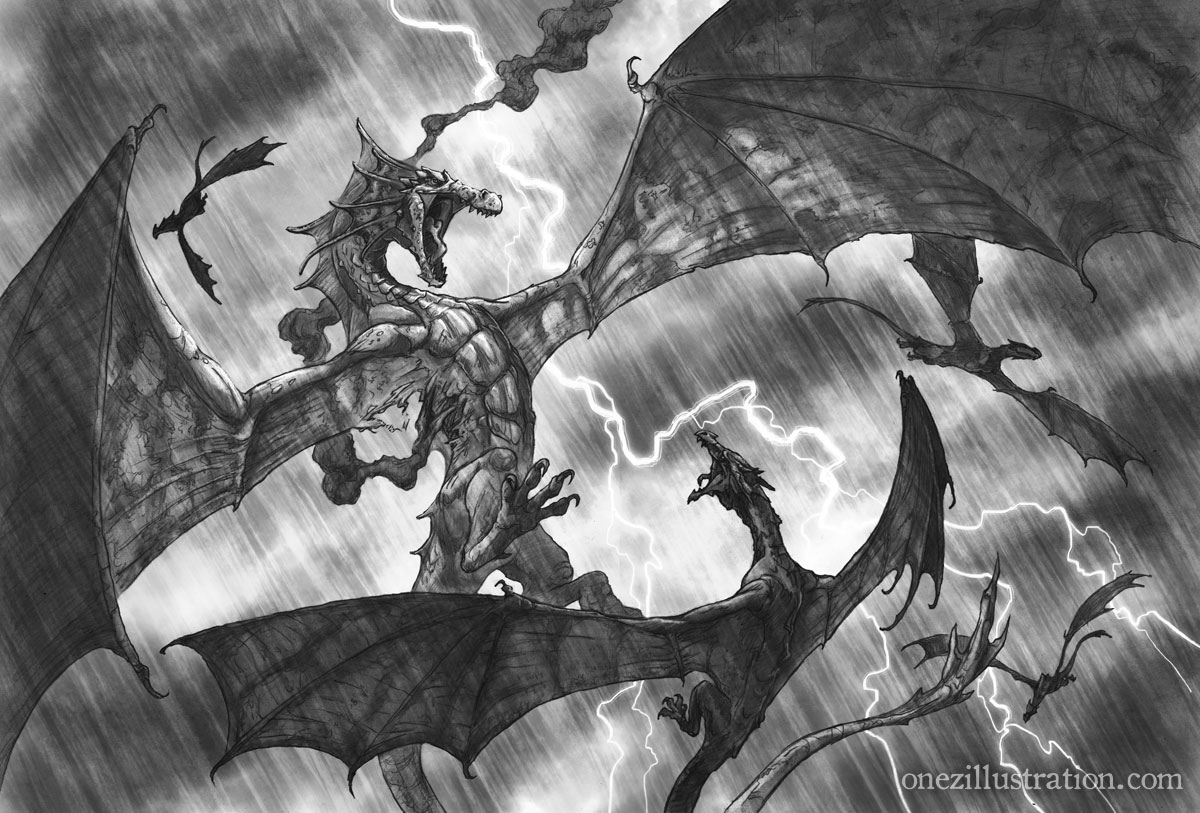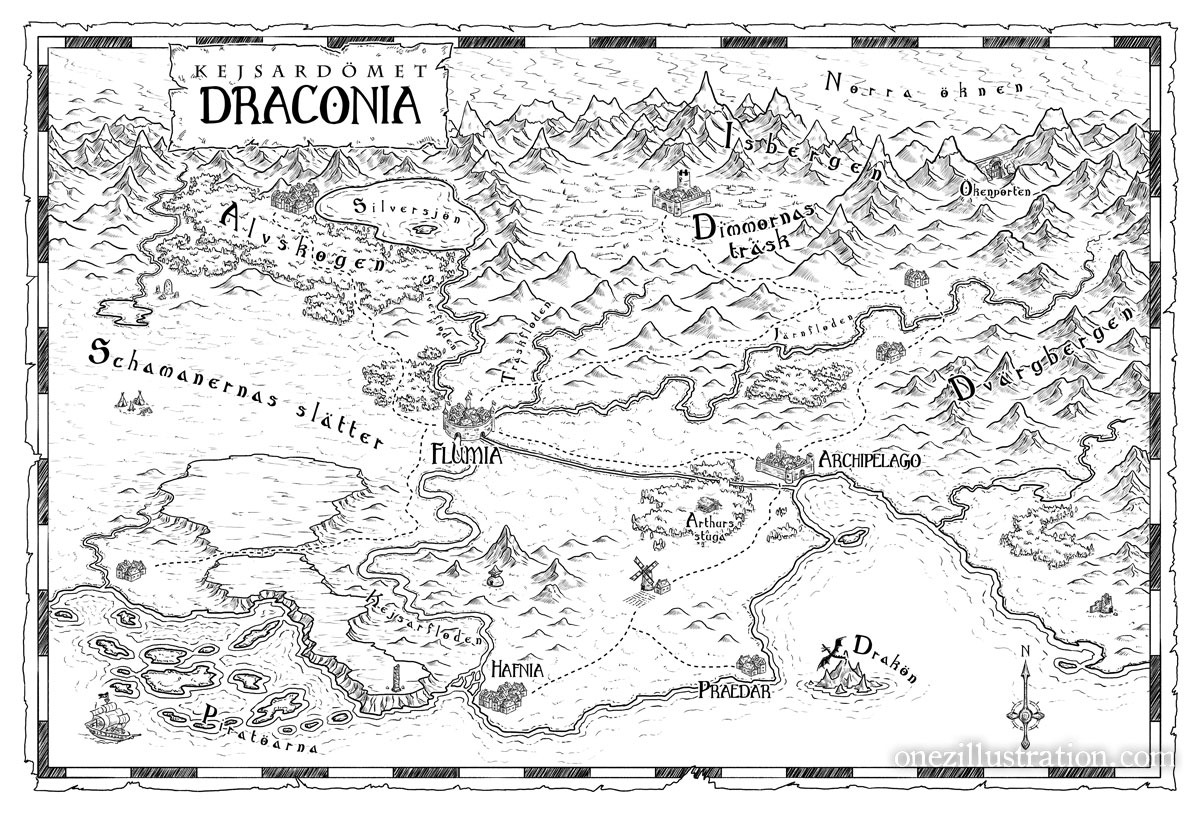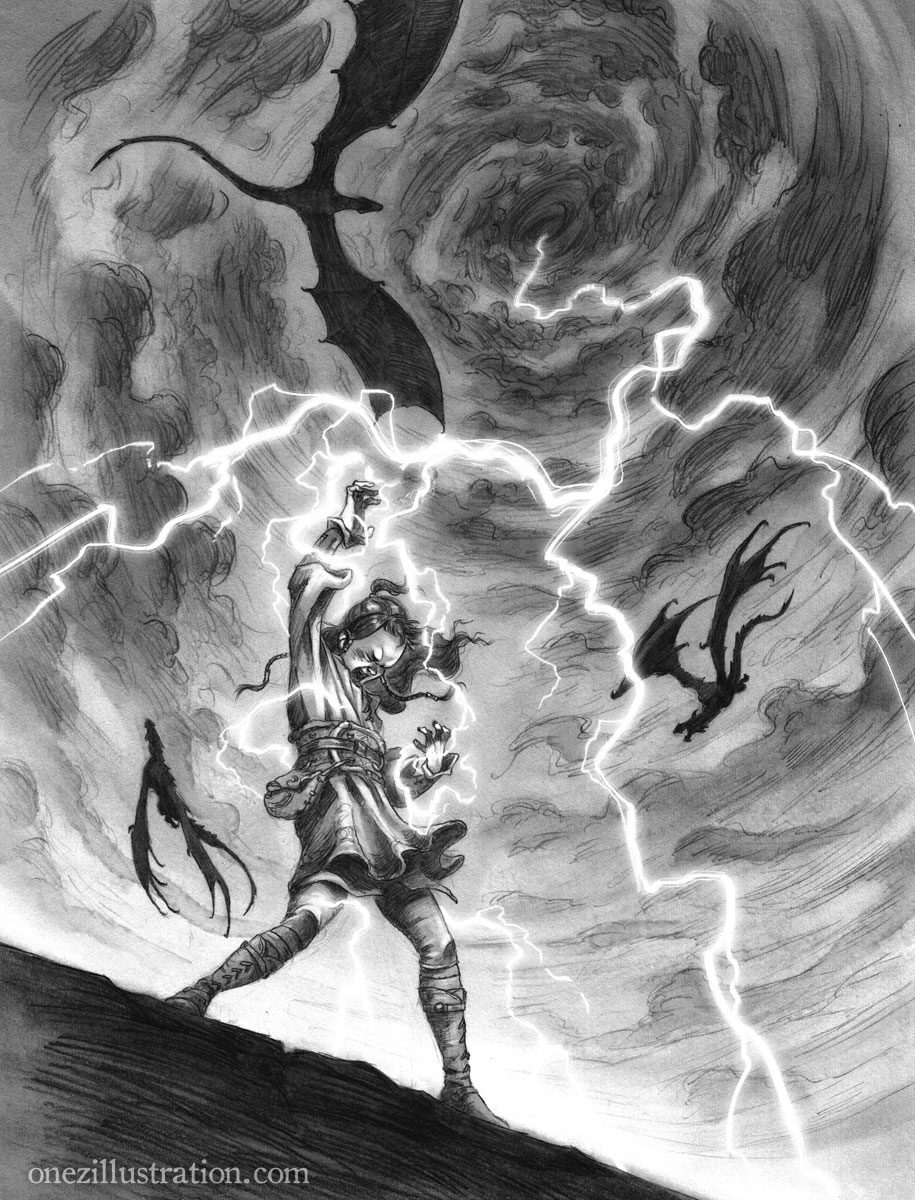 It's always a wonderful feeling to hold the result of your work in your hands, especially if your first chance to do it is during the second largest book fair in Europe!
And as usual, if you can read Swedish you can order the book online from Bokus.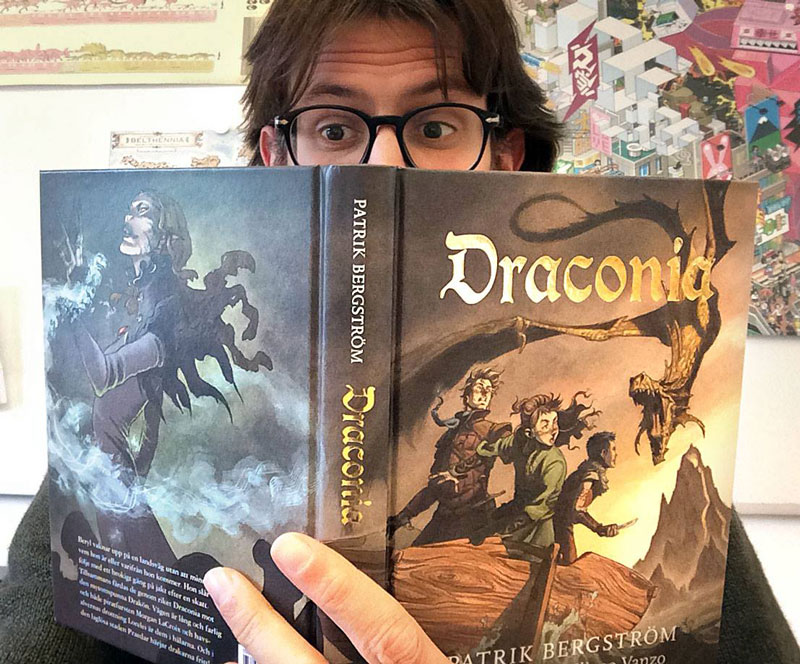 Me in my studio being excited after receiving my copies of Draconia.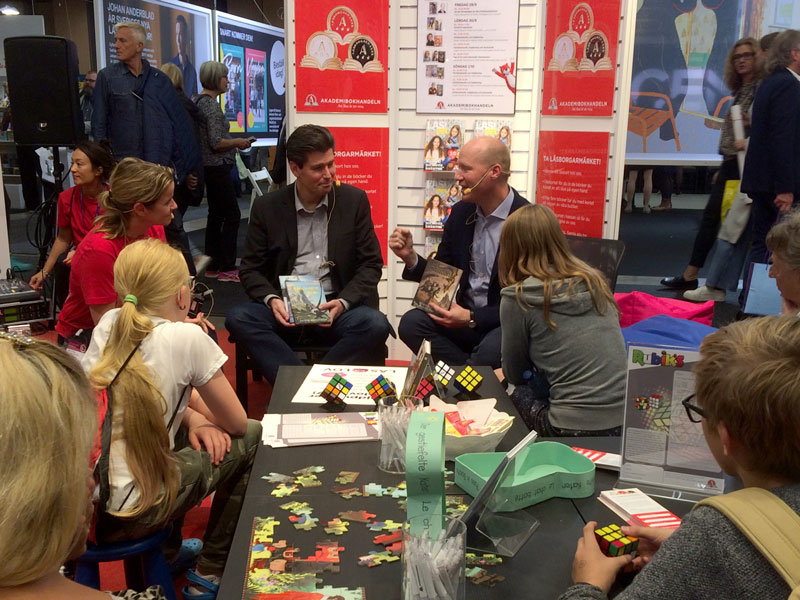 Author Patrik Bergström and publisher Erik Titusson presenting the book to a young crowd during the book fair in Gothenburg.